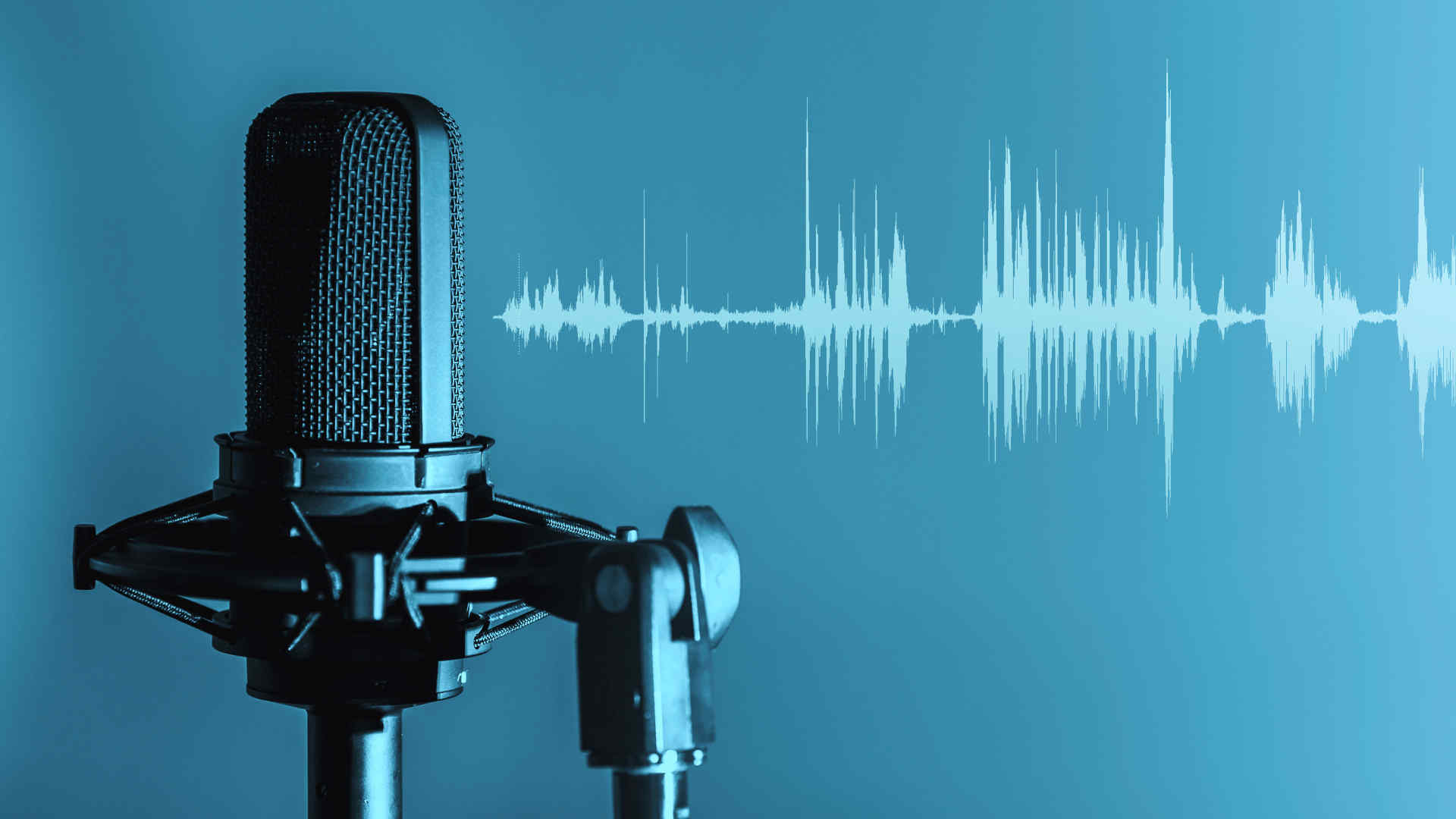 An Entrepreneurial Paradigm to Accelerate the Translation of Science to Impact
Martha L Gray, Massachusetts Institute of Technology
Es tremendamente importante encontrar formas de fomentar una mentalidad emprendedora.
La Fundación Rafael del Pino no se hace responsable de los comentarios, opiniones o manifestaciones realizados por las personas que participan en sus actividades y que son expresadas como resultado de su derecho inalienable a la libertad de expresión y bajo su entera responsabilidad.
The Rafael del Pino Foundation is not responsible for any comments, opinions or statements made by third parties. In this respect, the FRP is not obliged to monitor the views expressed by such third parties who participate in its activities and which are expressed as a result of their inalienable right to freedom of expression and under their own responsibility.