"I wish to contribute to the knowledge inherited from others, together with our particular added value,
continue to be passed on to the next generations in freedom".
Rafael del Pino y Moreno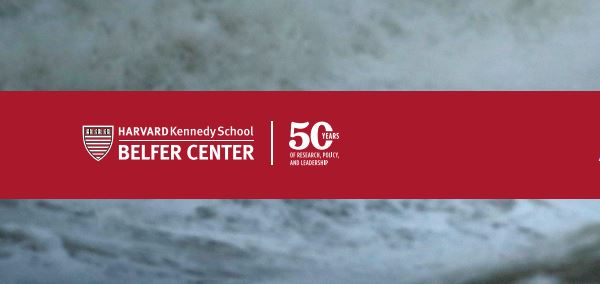 SCHOLARSHIPS
Fellowship Rafael del Pino - MAEC. Harvard University.
---
Start: Not established
Kennedy School of Government at Harvard University...
Research
---
ECO Report 2023 (October)

The Business Cycle Observatory, an initiative of BBVA Research, Fedea and the Rafael del Pino Foundation, have jointly launched the eleventh edition of the Observatory on the Business Cycle in Spain, entitled "Business Cycle and Investment in Spain after the revision of the Quarterly National Accounts". This Observator ...

Deep-Tech entrepreneurship in Spain

As a result of the collaboration between MIT and the Rafael del Pino Foundation, we present the report Deep-Tech Entrepreneurship in Spain, which analyses the Spanish scenario for the development of these technologies and outlines a strategy for Spain in this field. The authors Oihana Basilio Ruiz de Apodaca, MIT-Rafael del Pino Fe ...

Chair in Science and Society

The aim of the Chair in Science and Society is to analyse, debate and communicate the impact of science and technology on society. This Chair is linked to the university sphere, the source of scientific and technological knowledge that radiates to society through research transfer and educational outreach. Per ...
frp channel
---
Events and articles of the Rafael del Pino Foundation
The Project on Europe and the Transatlantic Relationship of the Kennedy School at the Univ ...
Alberto Granados, Rodrigo Gribble, Óscar Candiles and María Garaña.